Cloud Backup for Servers

Infrascale delivers a complete, affordable solution for backing up your customers' most critical business information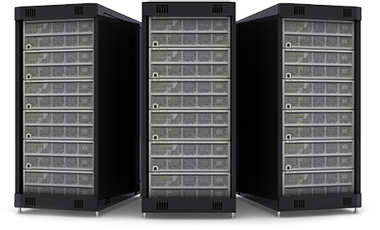 The Infrascale Data Protection Platform: Server backup and recovery
Your customers' mission critical business information is stored on their company's servers. Protect that data with an affordable, enterprise-grade solution for backing up their most critical business information.
With the scale of economies that can be achieved in the cloud to reduce costs and staff needed, combined now with the ability to make the cloud even more secure than on-premise, data protection to the cloud is replacing tape.
Server Backup Built for Business
Protect your data with Infrascale's server backup solution,  manage it all with an integrated centralized management platform and choose to backup to our military-grade data centers, or your own. We ensure your corporate data is always protected.
Complete Server Backup: Integrated SQL and Exchange backup
Bare Metal backup and recovery: Low RTO bare metal image backups for Windows-based servers
Exchange Granular Recovery: Transactionally consistent EGR solution
Monitor server backups in the Central Management Dashboard